Travel Repatriation Protection
The only thing worse than a sudden tragedy is one that occurs far from home. Not only is a family burdened with bills that can reach reach tens of thousands of dollars, they are also left with the added stress of making arrangements to bring their loved one back home. Negotiating with foreign countries can be complex and it becomes even more difficult if English is not their primary language.
The Travel Repatriation Protection will cover all the costs to bring a loved one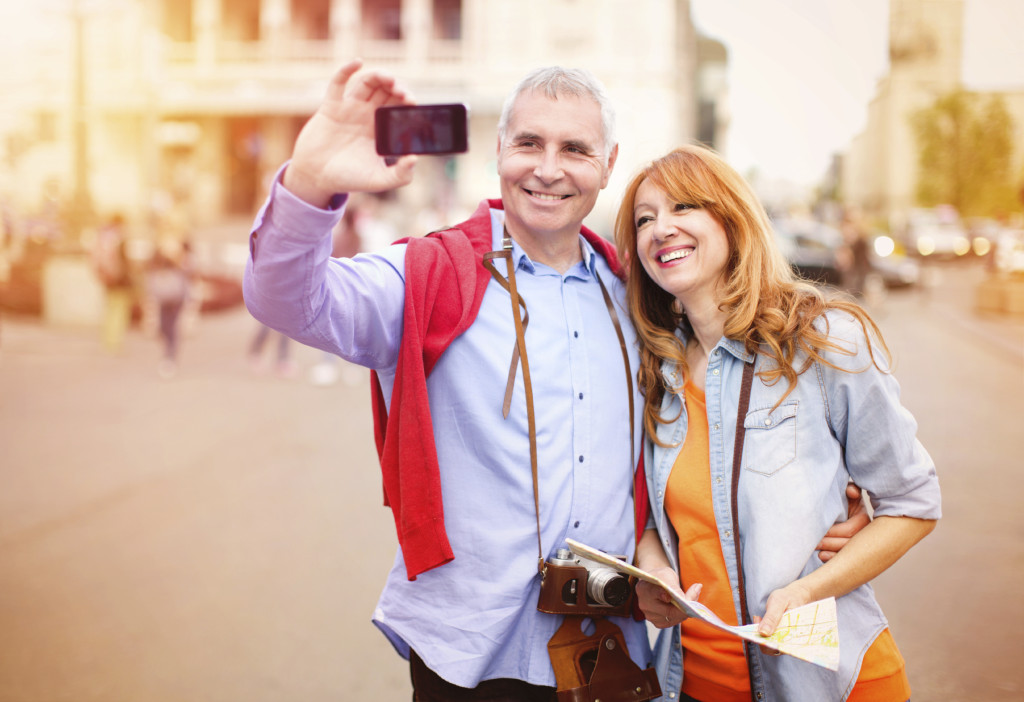 home. But even more importantly, it will provide a concierge service with foreign governments and agencies to ensure that repatriation occurs as quickly as possible. It will even cover the travel expenses of a family member to act as an escort if necessary.
For a small increase to your final expense coverage, you can travel the world with peace of mind. And even if you don't travel great distances, the Travel Repatriation Protection can be utilized if death occurs only 100 kms away home. This coverage can be purchased separately. Talk to your Licensed Representative for more information.