Making decisions about your final wishes can be difficult, however, leaving them for loved ones to make during a time of grief and anxiety is overwhelming. A My Final Wishes plan provides your loved ones with support when they will need it the most. Your plan will remove the emotional stress and financial obligations created at a time of need.
Here are just a few of the emotional and financial benefits you can expect from a My Final Wishes plan.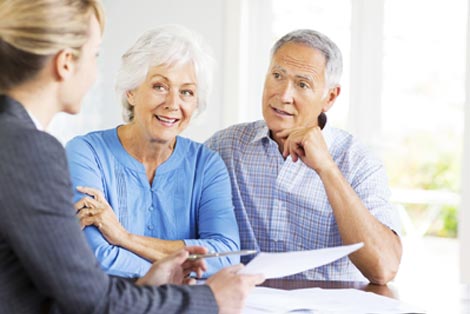 Ensures your wishes are known so there is no second-guessing for loved ones.
Prevents the emotional overspending that occurs when decisions need to be made immediately and under stress.
Allows your loved ones to focus on grieving rather than contemplating decisions that should have been made ahead of time.
Provides peace of mind for you and your loved ones
Benefits are made available immediately and paid directly to a funeral establishment as part of your Guaranteed Funeral Contract. Funds can also be paid to an Estate or Beneficiary who can choose to receive the funds or direct them to a funeral establishment at the time of need.
Monthly payments can be made over a selected term of 3, 5, 10, 15 or 20 years and your deposits never change.
Money is sheltered from nursing homes, lawyers, estate fees and creditors.