OUR TEAM
Welcome to My Final Wishes Advance Planning
Our team of Representatives are regulated by the Financial Services Commission of Ontario, which ensures you are dealing with the highest levels of service and compliance.
In addition to a Life Insurance License many of our representatives also hold an Ontario Funeral Directors License (regulated by Bereavement Authority of Ontario), a Funeral Pre-Planner License (also regulated by Bereavement Authority of Ontario) or a Certified Preplanning Consultant Designation (issued by the National Funeral Directors Association). In short, they are industry experts specifically equipped with the knowledge to assist you in all aspects of advance planning. Located across Ontario, our Representatives work and serve the local communities they live in.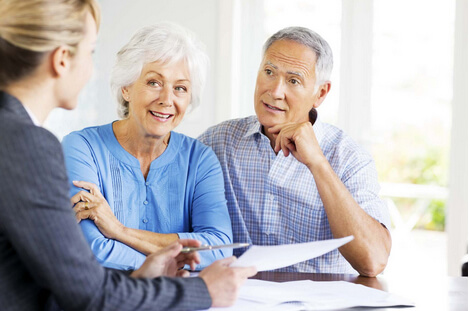 Ensures your final wishes are known, prevents the emotional overspending, allows your loved ones to focus on grieving, and provides peace of mind for you and your loved ones.
Benefits are made available immediately to the servicing funeral establishment. Funds can also be paid to an Estate or Beneficiary. Monthly payments can be made over a selected term.
My Final Wishes Advance Planning continues to provide protection for your loved ones when you can't be there to.
A complete funeral plan can only exist if only you have all the necessary elements in place. Our team will work with you to ensure you are fully prepared.
The Travel Repatriation Protection will cover all the costs to bring you home; but even more importantly, it will provide a concierge service with foreign governments and agencies.
Making decisions about your final wishes can be difficult, however, leaving them for loved ones to make during a time of grief and anxiety is overwhelming.
ADVANCE PLANNING TIMELINE GOALS
Below is a timeline of when you should achieve your advance planning goals.
File an Estate Will and a Living Will by age 50
Make Detailed, Personal Records & Document by age 55
Establish Funding for Final Expenses by age 60
Secure a Guaranteed Funeral Contract by age 65