PROTECTION
Advance Planning to provide protection for your loved ones
You have spent your whole life protecting your family from the uncertainty that day-to-day life throws at all of us. My Final Wishes Advance Planning continues to provide protection for your loved ones when you can't be there to. You can always be assured that you've done things the right way and your family will continue to benefit from your wise and responsible decisions.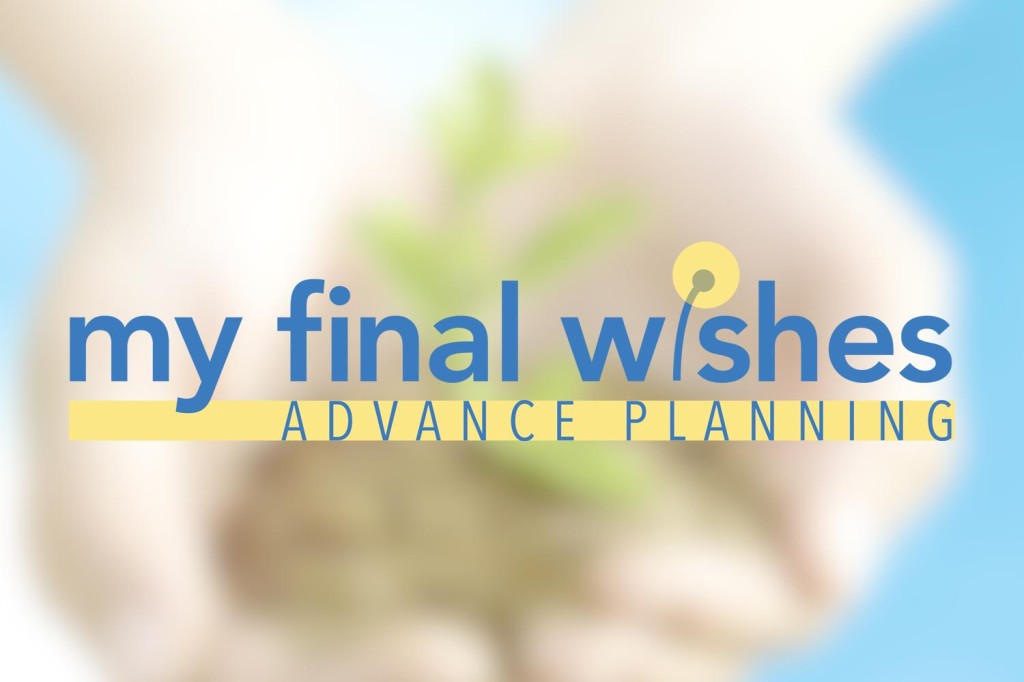 My Final Wishes Advance Planning will provide you peace of mind, but there are many features to ensure that your family is also protected. Some of the key features include:
Dignity & Control
The Planning Guide provides clear instructions and makes your opinions voiced so your loved ones are never left wondering if they are making the right decisions.
Eligibility
Plans are available to everyone. No one is ever refused because of age or pre-existing health condition.
Immediate Claim Process
Claims are paid immediately to cover final expenses. Money is never delayed or tied up in probate.
Shelter Money
Money is sheltered from Nursing Homes, Creditors or Probate Fees.
Transferable
Benefits are transferable to any funeral home in Continental North America to help you secure a guaranteed funeral contract.